Your Passport To The World
The presence of the Elite Alliance brand is revered across the globe in over 100+ destinations. From leading fractional real estate projects with varying destination types to managing resort and residence club operations in multiple countries, as well as providing access to exotic homes and resorts in coveted locations through the exchange program; Elite Alliance's array of destinations, expertise, and breadth of resources is renowned.
---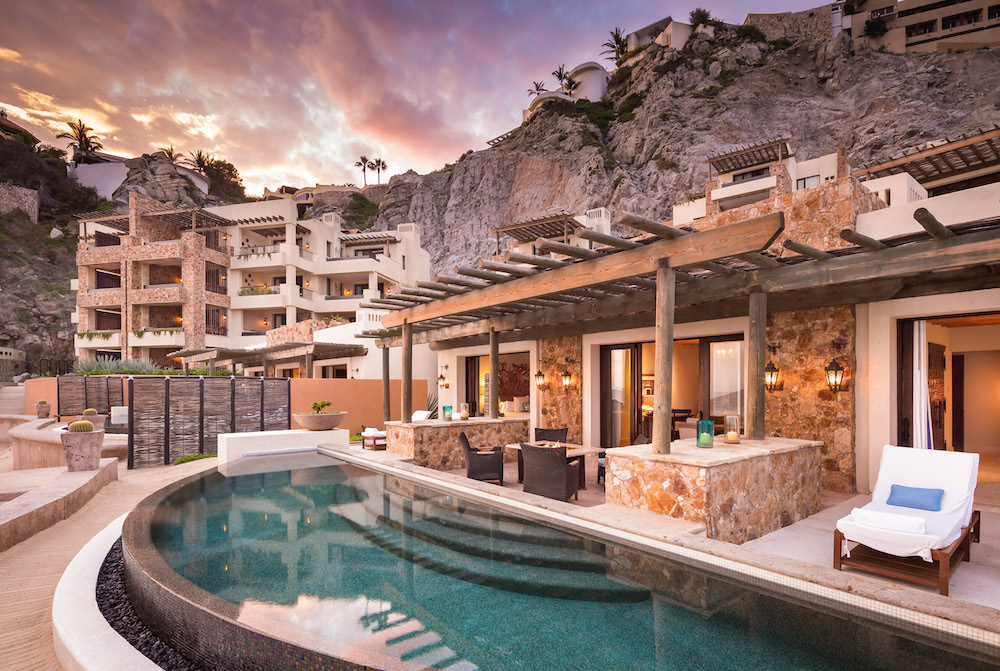 ELITE ALLIANCE EXCHANGE
Elite Alliance's exchange program allows owners at our select family of prestigious residence clubs and luxurious, professionally managed vacation homes access to vacations around the world. The simple exchange process transforms real estate ownership into a key that unlocks the door to seamless travel adventures – ski trips, golf getaways, beach escapes and much more – at a growing array of coveted destinations worldwide.